The Industry's Easiest And Most Responsive Steering
Forward Speed Control
Drive ahead by simply moving the forward speed control.  Once in the drive position, the forward speed control uses a friction lock to work as a cruise control; allowing the operator to control the mower by simply applying pressure to the steering levers.  This makes operating easy by not having to hold anything forward.
To stop, pull the forward speed control back to the neutral/park position.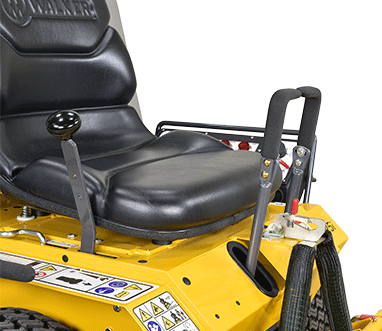 Steering Levers
Walker Mower steering levers take control the moment you apply pressure. Each steering lever is preloaded forward using an integrated spring-over dampener, which sets transmission torque and provides smooth machine operation. This allows the operator to easily steer the machine by controlling both levers with a single hand. The steering system is designed to minimize lost motion, from proper linkage geometry to high quality components.


Simple steering using a cruise control and gentle finger tip pressure...that's all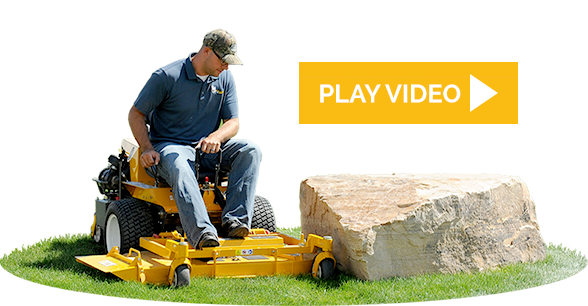 Responsive and Precise Steering
Be Responsive, Be Profitable
The Walker is at home on intensely landscaped properties because of its responsive steering.
Win the challenge of responsive steering and you win the race of overall job time.  Easy-to-use controls and a well-balanced machine help Walker operators confidently drive closer to obstacles and finish in one pass.
For commercial operators delays in steering multiply when going from lawn to lawn, day to day, and month to month.
Intuitive Design
Cruise Control And Finger Tip Responsiveness
The intuitive Walker steering design requires less input from the operator and returns more responsive results. The control of the Walker is easily mastered leading to confident and safe operation.
Two components make up the Walker steering system; a Forward Speed Control that acts as a cruise control when moved forward, and steering levers which provide left and right turning, speed reduction and reverse motion all with minimal finger tip pressure.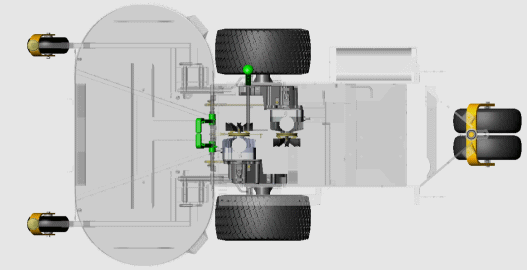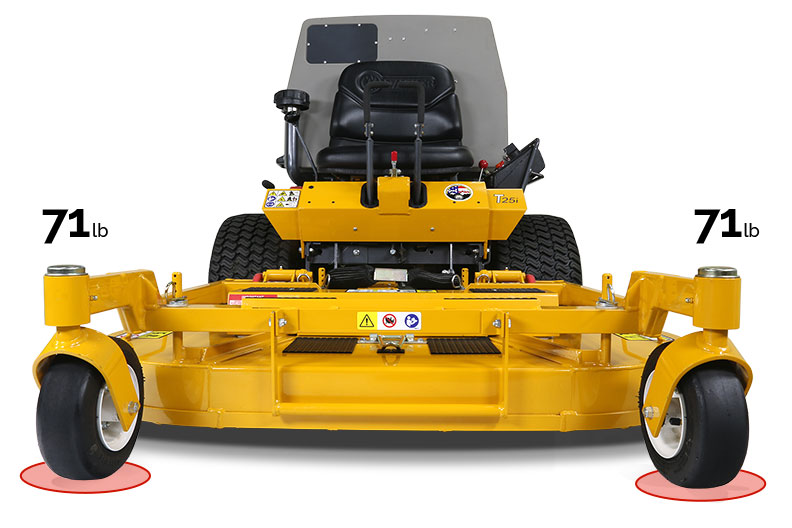 slide to install the counterweight springs
Less Turning Resistance
Reduced Weight On Caster Wheels
The maneuverability of the Walker is enhanced by reduced weight on the deck caster wheels. Allowing the drive system to immediately steer rather than overcoming resistance of caster wheels turning on grass makes the Walker a responsive performer.
Deck weight on caster wheels is reduced by transferring deck weight back to the drive tires via the counterweight springs. This also contributes to the balance of the machine and a helps provide the signature Walker Mowers beautiful cut.